Cape Town, South Africa
Arrival and the first couple of days
We left Chicago on Monday evening at 7PM, spent a night in Atlanta (ask Kivi about her experience with hotels.com and Amerisuites!), flew another 17 hours + ground time, and arrived in Cape Town around 3PM on Wednesday afternoon.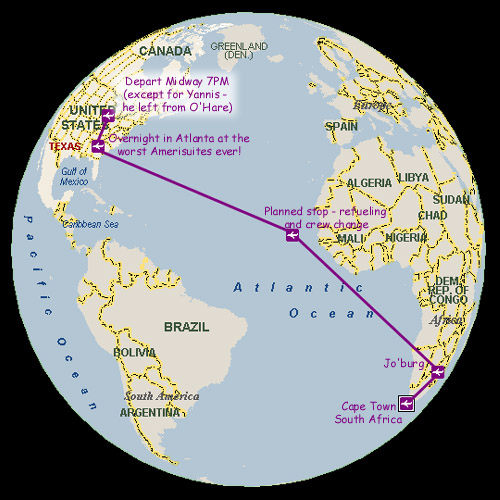 Who wouldn't be exhausted after such a long trip? Welcome to Cape Town Cammy! :-)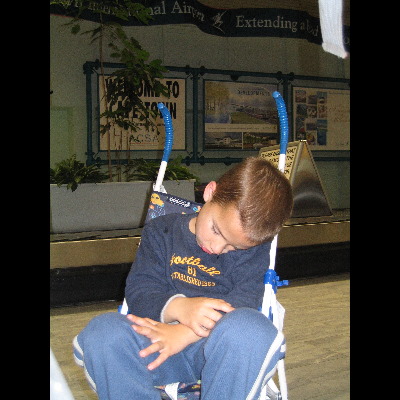 We're staying in beautiful Camps Bay on the Atlantic Ocean. The mountains are gorgeous and the water is inviting (there are numerous surfers out every day, and the kids swim at every opportunity - even if it is winter). Checkout the view from our balcony. The little specs in the sunset shot are surfers bobbing and waiting for a good wave. And, yes, that is a sunset over the Atlantic Ocean.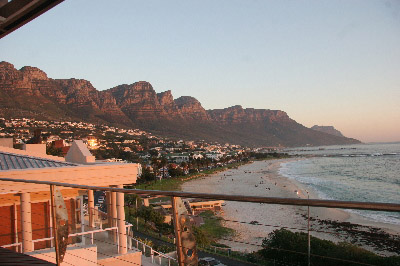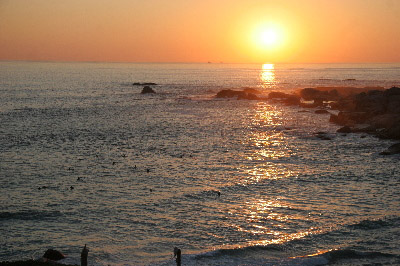 Week 1, Day 2 - Wine Country and Cheetahs
After a day of hanging out to recover, we headed off for wine country. We visited a vineyard and toured the production facility, walked the grounds, and, of course, sampled some of the local wines. Lots of pictures were taken by many of our 5 photographers.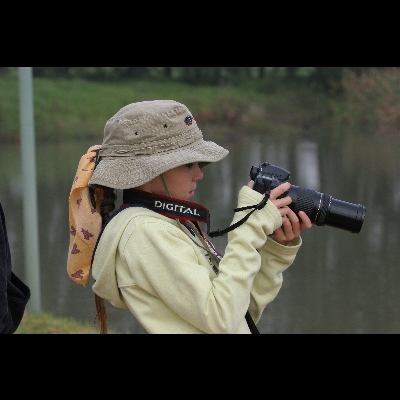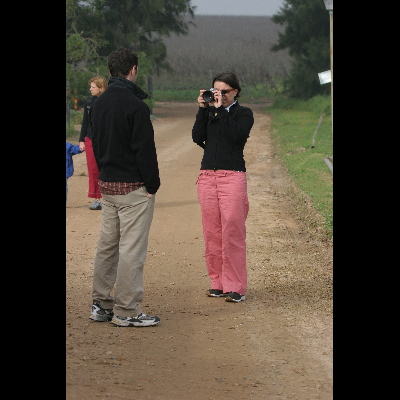 We saw various birds (Egyptian Ducks shown below), and in general had a very nice time.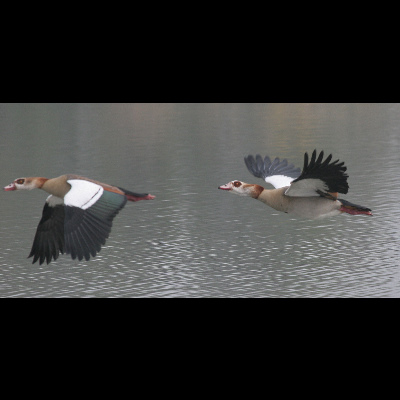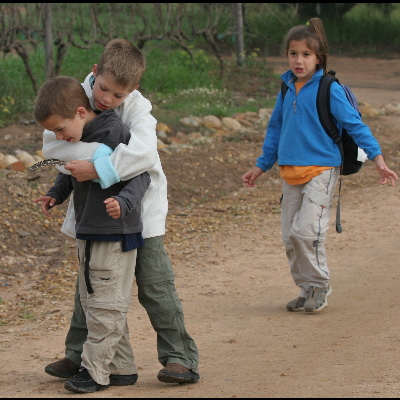 After lunch, we checked out the Cheetahs (which are near extinction in the wild). A local preserve is actively trying to educate people and help save the Cheetahs. Visitors can get up close to these beautiful animals - as long as you don't call them "leopards."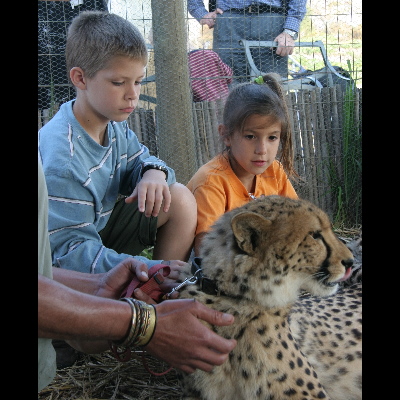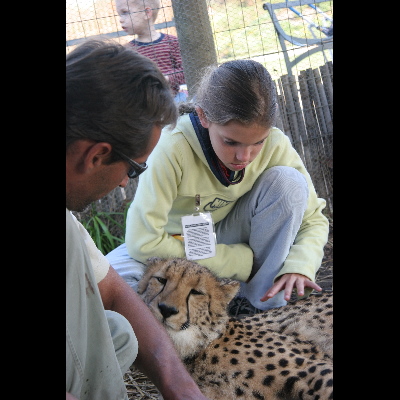 The next person who calls me a Leopard is gonna be lunch!

(Borrowed from a humorous postcard we spotted - pun intended!)

:-)
All too soon, it was time to head back to our home away from home, but some of us were a little tired and made the best of the 45 minute drive back.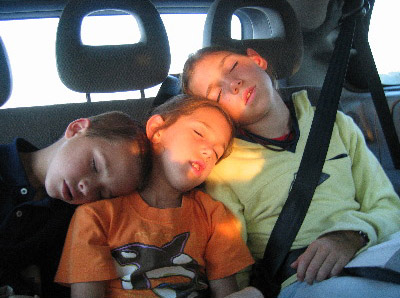 Week 1, Day 3 - The Kirstenbosch Botanical Gardens
The ArvaMonts have a soft spot for botanical gardens, so guess what was on the agenda for Saturday? Accompanied by little Rowan, we spent a nice day wandering the beautiful grounds taking in the plant life, observing the bird life, admiring the sculpture exhibit and, of course, taking more pictures than we know what to do with.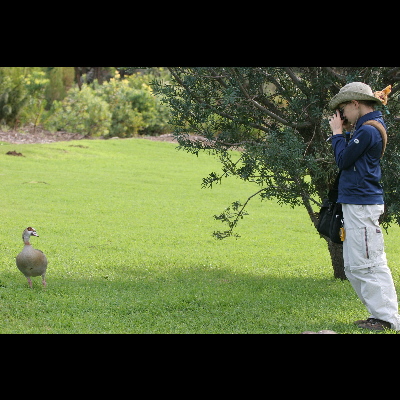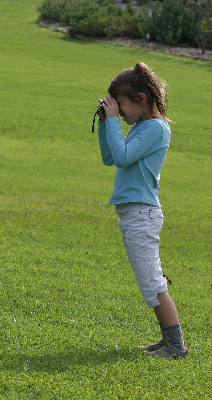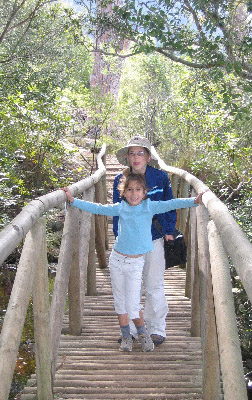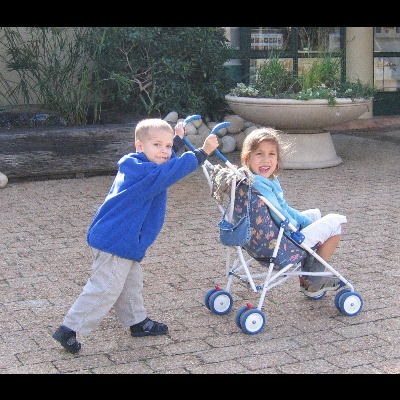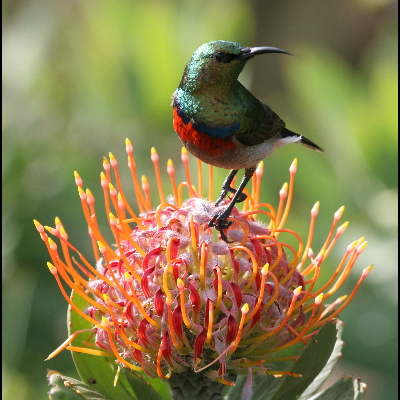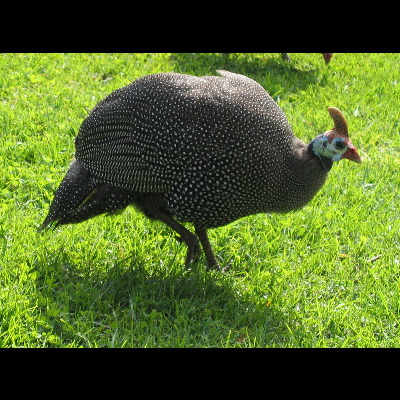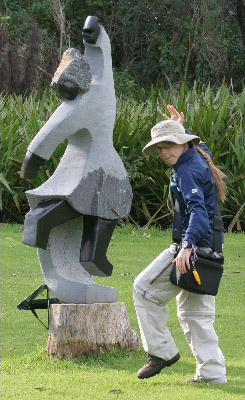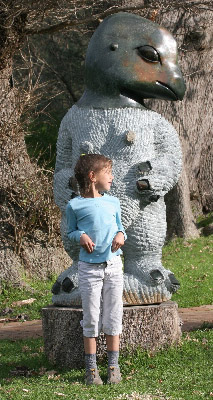 Cape Town #2 - Penguins and Table Mountain.

Would you like to learn more about Cape Town? Follow this link: CAPE TOWN