Update: Third Quarter 2009
Tasha has internship in the Materials department at the University of Illinois at Chicago, modeling stresses in solids. Luckily she can get there on the train, because she only just starts driving school at about the same time. This is also when Tasha meets the local ultimate obsessed kids, who will invite her to play at so many tournaments over the next two years!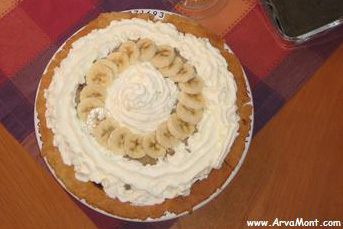 Happy Father's Day, Yannis! Tasha perfects her banana cream pie and it becomes and instant favorite!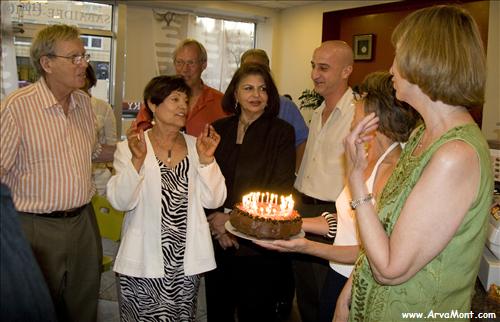 Sonia has an "important" birthday.
Anika joins Second City, well, sort of.
We lost a huge Elm tree in the back yard in 2008, opening up a small bed to the sun. Yeah, we finally have the beginnings of a garden! And the tomatoes are so sweet, but we miss the elm tree nonetheless.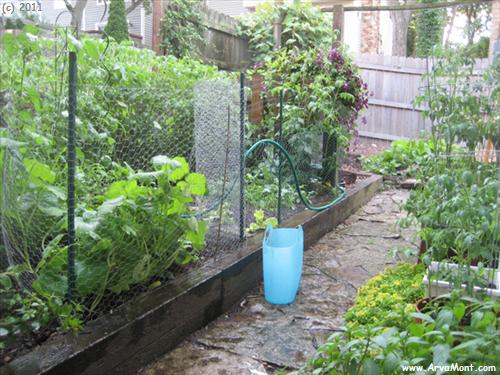 We hang out doing summer things.
Yannis and Anika venture off to Oshkosh on the annual pilgrimage.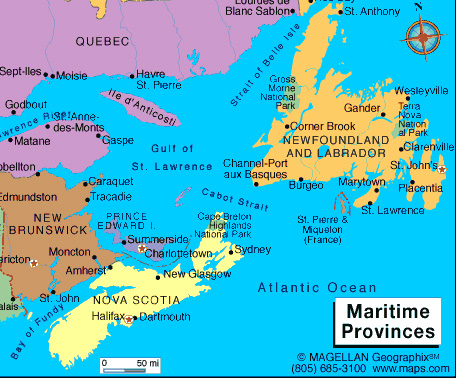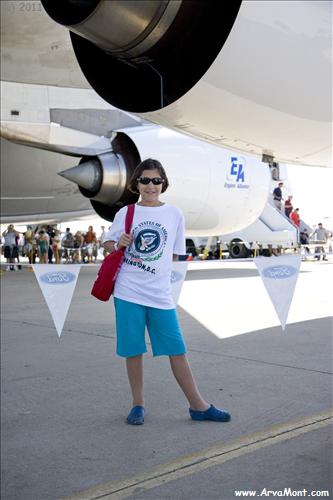 We visit Canada with stops in New Brunswick, Nova Scotia and Newfoundland. (Thanks to Maps.com)
Yannis takes his parents to Atlanta to visit the Olympic Olive Tree.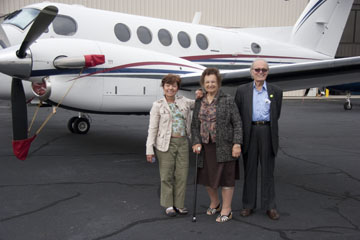 Tasha has a birthday and gets, you guessed it, a scavenger hunt! Sweet 16!

Yannis has a birthday too, but once again no one took any pictures.