Update: Second Quarter 2010
We spent Spring Break in Utah.
Skiing was just a happy sideline to visiting with the newest nephew, Ewan: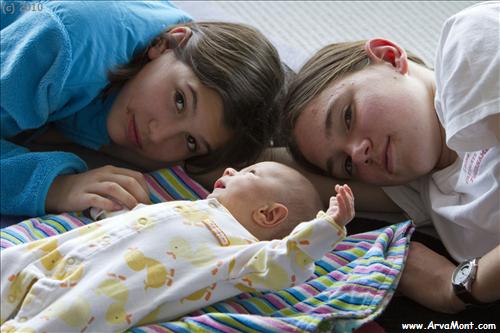 The Great Easter Hunt took place at my sister's house!
Anika Brendan Cameron William
The egg cracking game:
And the winner is: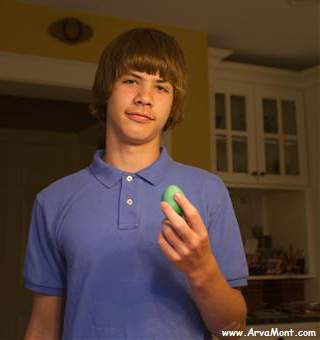 Look where three of the dozens of rabbit that live outside our house decided to spend their afternoon: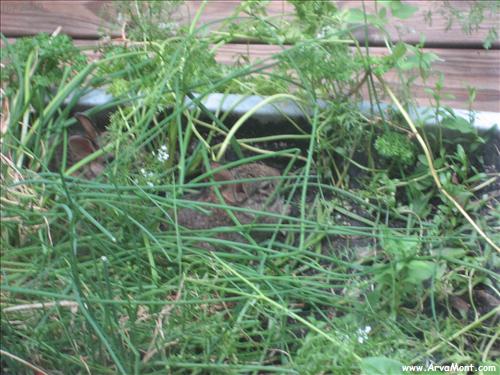 that is my herb box - handy when they wanted a snack!
School wraps up and summer vacation begins.