Update: Third Quarter 2010
Summer finds Anika in all sorts of odd positions!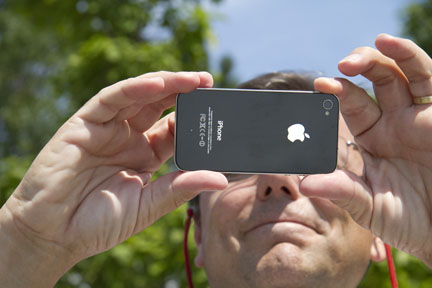 The way we often see Yannis
We traveled east to visit colleges.
Between New Jersey and Connecticut we stopped off for dinner in New York, mostly to show Anika the Statue of Liberty, since she had been complaining about being the only American to have seen the Eiffel Tower, the Coliseum, the pyramids, and Angkor Wat, but not have seen our own Statue of Liberty!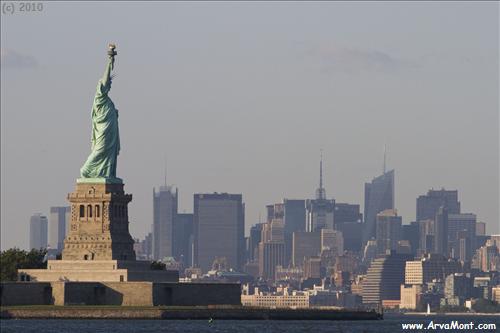 Then we stopped off to visit my aunt and uncle and their daughters in New Hampshire.
Then on the way home we made our fuel stop at Niagara Falls.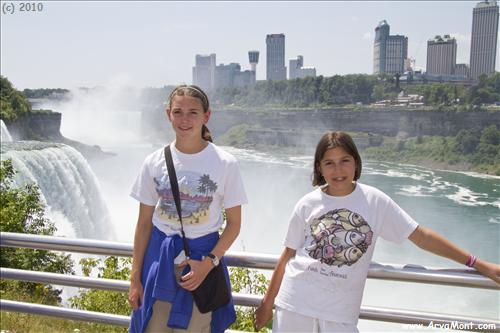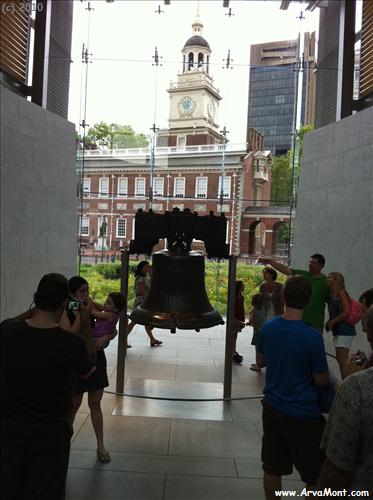 Tasha trained all summer. She took up running, and was out virtually every day often for hours! She had hoped to run in the Chicago Marathon, but then chose the Oak Brook Half Marathon instead. She is in her senior year, with lots of activities, lots of college applications coming due, lots of ultimate tournaments, and of course lots of homework - so this was probably a wise decision!
Tasha also made the Chicago Micromachines - a mixed ultimate youth team, which played in the National Ultimate championships in Minneapolis. They took 5th, which is pretty good since they were seeded last!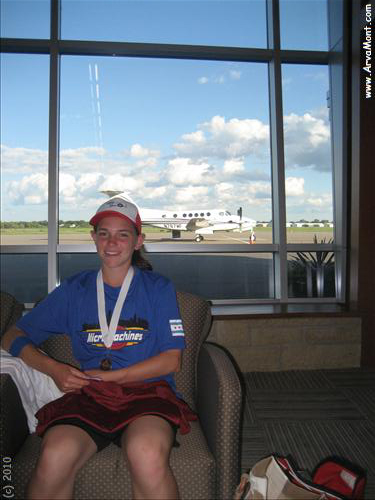 Anika and her friends particpate in a hawk release through the Willowbrook Wildlife Center.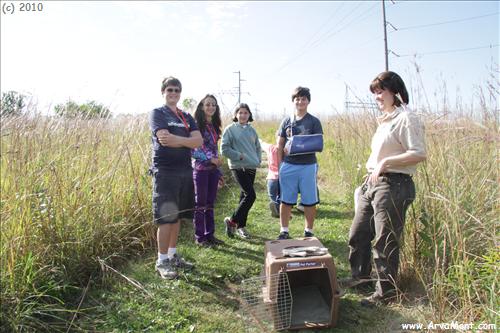 They also released several song birds.
Then Tasha had her 17th birthday, which we celebrated with a quick scavenger hunt and a play.
Yannis got older too.