Update: Third Quarter 2008
Home sweet home
We spent the summer in low-key activities.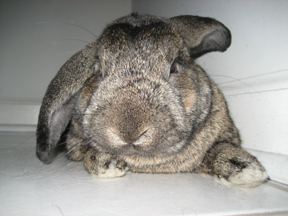 Playing with Babbit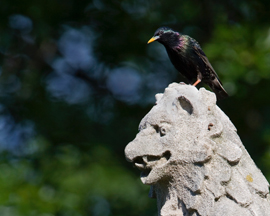 Listening to lectures on the front porch
Reading every Mrs. Pollifax book ever written
Entering a photo competition
- this is Yannis' prize-winner.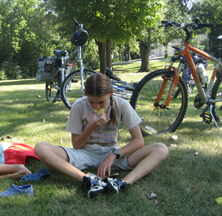 Riding our bikes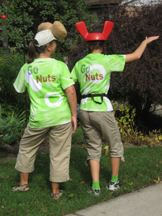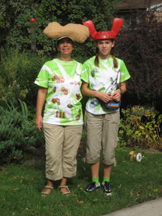 (The lack of a car to carry the bikes led to many long rides!
Of course the lack of a car led to many rides!)
Tasha and Newenka run in the Great Urban Race
And then school started.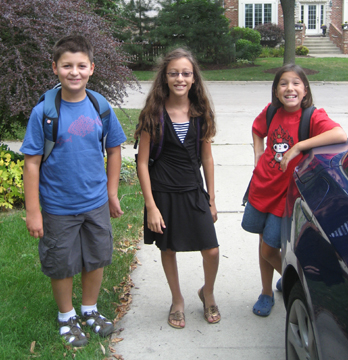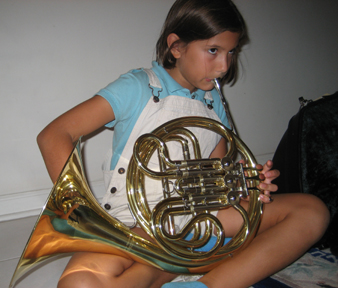 Anika arrives home from her first day with her best friends, Beatrice and Ian - we call them the Three Musketeers.
And look what she's playing with now!
Followed by a few birthdays.
There are now 3 people with birthdays in September. First up: cousin Brendan.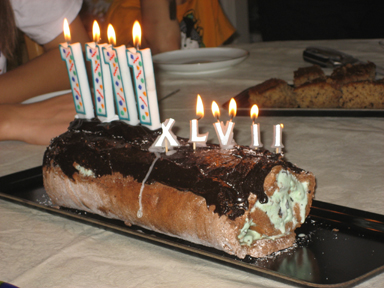 Tasha celebrated with a scavenger hunt at her school (we neglected to take pictures), followed by dinner at Chili's.
Yannis made us a scavenger hunt that had us out around town on our bikes before the birds get up.
They shared a birthday cake - can you tell how old they each are?