Tourists
If there is going to be a good tourist watching spot - this ranks right up there!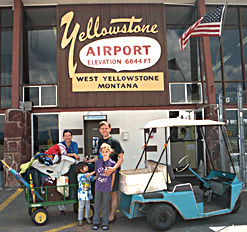 Us arriving at Yellowstone after 7 hours of flying!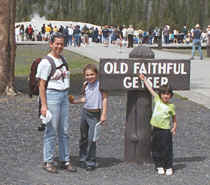 Look at all those people watching Old Faithful!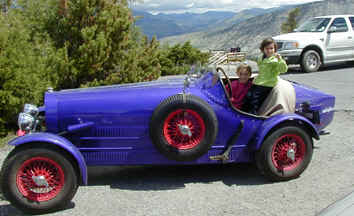 We met a gal who is writing a book - Topless Across America. That's one way to go topless! See more about her trip to Yellowstone at http://www.goingtopless.info/tlpg35.html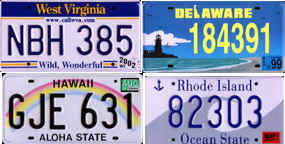 We collected 47 state license plates. We only missed Rhode Island, West Virginia, Delaware and Hawaii!



Tasha earned her junior ranger badge! This was hard work, but did motivate the kids to get around the park. Thank you to the National Park Service!