---
We have made it home! You can call us at our old number, or email us at our old addresses! We'd love to hear from you!
July 15 - Yannis has posted a first pass at his favorite memories from the trip. Click here to see it
---
Want to see the new nephew? Isn't he as cute as a button? Okay, he is not so new anymore, but still too cute to remove from the web!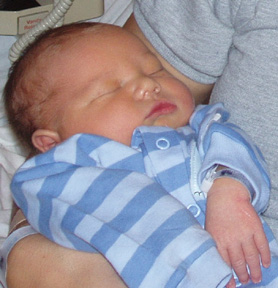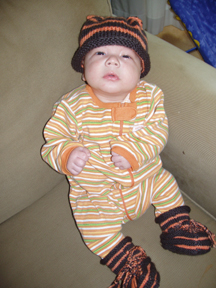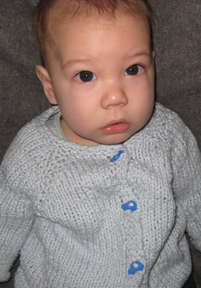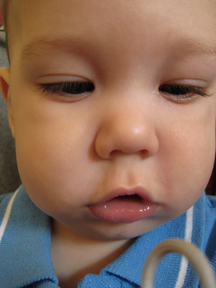 On his birthday At Halloween At 5 months At 6 months